School holidays is nearly upon us and the hardest part about it is keeping the kids entertained! Luckily for you, the City of Perth has compiled a great list of some fun activities for all, and we've added a few of our suggestions as well!
Photo Credit: City of Perth
Ice skating outside with a wonderful view is the best way to spend a day! Located at the stunning Elizabeth Quay, bring your kids along for ice skating, a snow slide, bouncy castle and more! Open from 10am – 9pm every day until the 21st of July.
Photo Credit: City of Perth
Give your kids the opportunity to learn more about the underwater wildlife that Australia has to offer! With 3 shows a day and a free exploration time between 11am – 3pm, head on down do Carillon City between the 8th -12th July so that you don't miss out!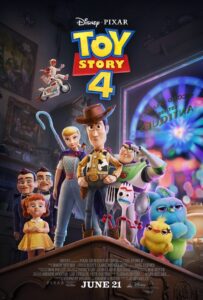 Photo credit: IMDb
Everybody loves the movies, and Palace Cinemas at Raine Square is giving everyone the chance to come and see the two premiere movies at the moment – Toy Story 4 and Secret Life of Pets 2! All tickets are $11 before 5pm throughout the school holidays, so get in quick!
Shopping Centre Activities
Everybody knows that there are tons of activities at shopping centres throughout the holidays, and this year is no different! Check out our favourites below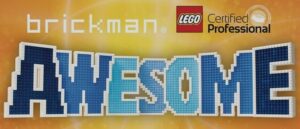 Photo Credit: Stockland Riverton
Between the 4th and the 21st of July, 'Brickman' from the hit TV show 'Lego Masters' is coming to Stockland Riverton! You can have the chance to meet him on the 4th of July between 1:30 – 2:30 and 3:45 – 4:30, as well as check out some awesome animals made out of lego, and play in the interactive brick pits!
Photo Credit: Mandurah Forum
Come on down and check out the indoor Snow Park and Mandurah Forum! Experience falling snow, make some snow angels and much more! Open between the 6th and 21st of July from 10am – 8pm daily!
Got any other recommendations these holidays? Let us know!